TMC Transportation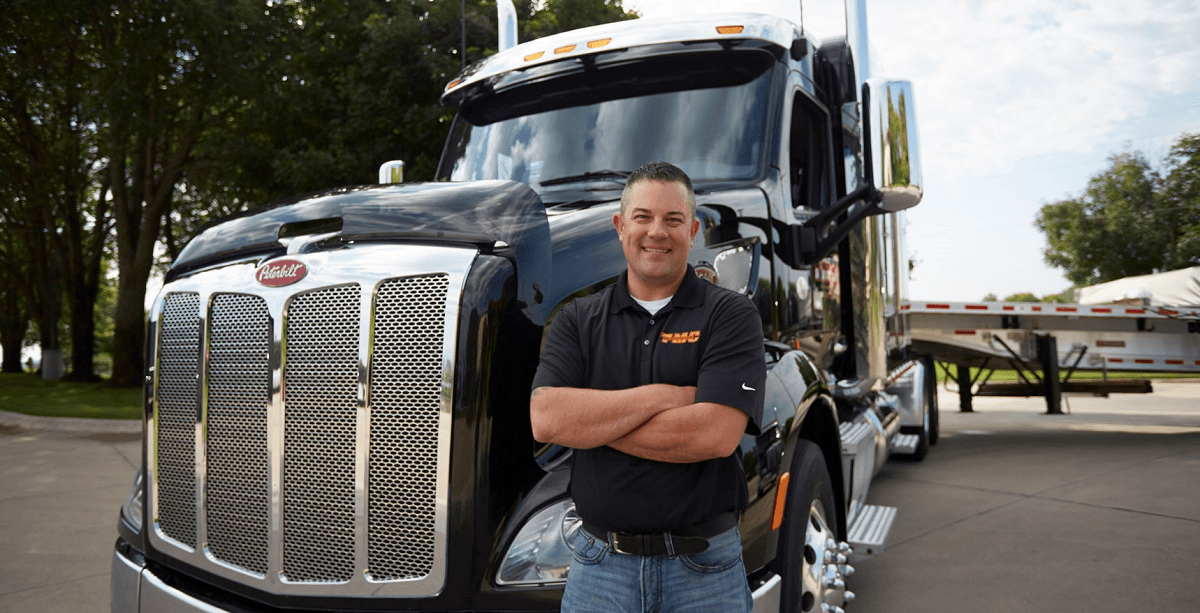 Truck Driving Jobs at TMC Transportation
This company's jobs will be updated shortly...
Requirements
Driver Type(s)
Company Driver
Owner Operator
Student Driver
Benefits
Health Insurance
Vision Insurance
Dental Insurance
Life Insurance
Cargo / Collision / Liability Insurance
Retirement Plan
Paid Vacation
Paid Weekly
Layover Pay
Per Diem
Paid Fuel Surcharge
Direct Deposit
Employee Stock Ownership Plan (ESOP)
Up to $.64/mile
Incentives
Employee-Owned; Excellence Driven
Company Overview
TMC
855-881-9705
TMC Transportation has a culture that is built upon excellence in service. Our professional drivers take pride in delivering the highest quality of work in the industry. As an employee-owned company, all employees contribute to, and benefit from, the success of TMC. The challenge to grow and meet TMC's consistent high standards creates an energy within the company that is rare. Together, we are TMC and we OWN excellence!

TMC delivers flatbed freight throughout the United States. Freight consists of roofing, steel, and various items that require securement onto a flatbed trailer. Additionally, we have relationships with dedicated customers for which we haul specialized loads. Our Logistics Division offers solutions for our customers who need van, refrigerated, or inter-modal services.
Contact Info
TMC Transportation
6115 Leland Ave
Des Moines, IA 50321
Phone Number
Recruiting : 855-881-9705
Connect with TMC Transportation